Group Therapy for Eating Disorders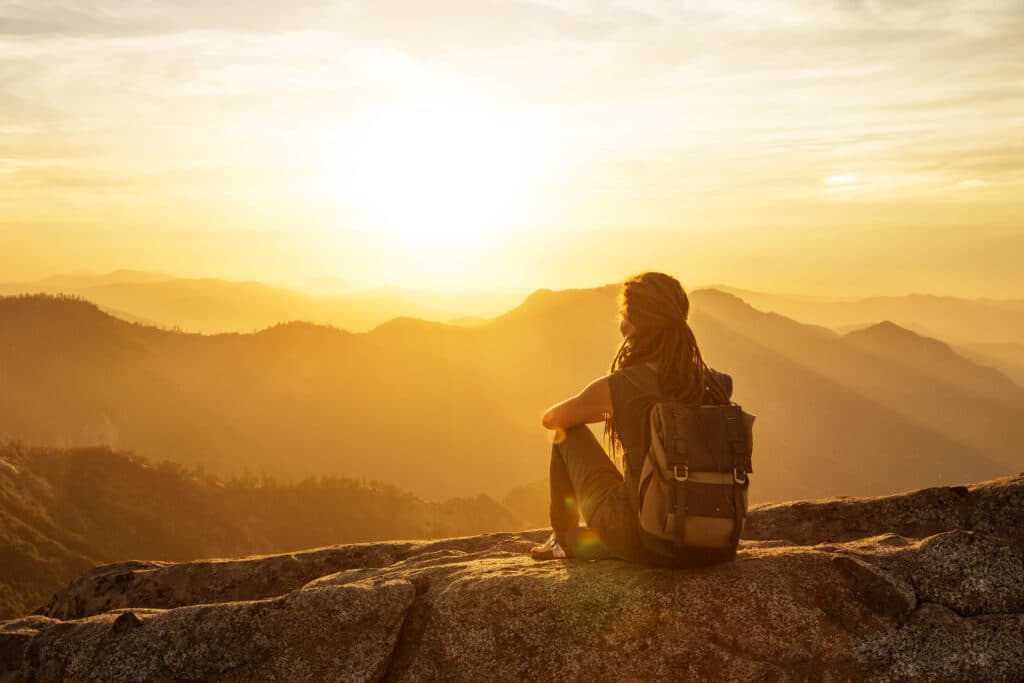 There's nothing about this process that doesn't suck, but you don't have to do it alone.
Oftentimes, a group setting can provide a wonderful level of support and a sense of community among those who join. Support groups can be a great way to understand what others are going through, share stories, and create room for self-discovery and healing that carries on outside of these group sessions.
There's something really powerful about hearing from others who have shared experiences, whether you yourself are struggling with an eating disorder or you are the family or friend of a loved one who is struggling with an eating disorder.
We are currently running the following groups:
Binge eating virtual support group
If you've been feeling out of control, scared, looking for answers, wanting to better understand what's going on and how to express what you need; and you're ready to break the cycle of shame, self-judgment, and fear of rejection, we invite you into this super safe space.

This is for those seeking connection with others who 'get it.' We'll discuss new topics each week, explore the functions of binging, effective ways to cope, and strategies for managing difficult thoughts and feelings.
When: Tuesdays from 5:30-7:00 pm
How many: max. 8 people per group 
For how long: 8 consecutive weeks
Eating disorders support group
Maybe you aren't even sure that you want to let go of all aspects of the eating disorder, or maybe you feel done with it but don't know how to get through letting go. 
Sometimes trying to recover from an eating disorder can feel like a lonely and isolated process, where trying to get people to understand what you have to deal with every day, to get the support you need, seems impossible. 
Here, you can have a space to share and be understood without explanation or judgment. 
This group is primarily process-focused where you can share your struggles, ask questions, get feedback, and gain or offer support.
When: TBD
How many: max. 8 people per group 
For how long: Ongoing
Eating disorders friends and family support group
Are you a parent, partner, or a friend and you find yourself asking, "Did I do something wrong?" "Why has nothing helped?" "Will this ever change?" "I just don't understand…" 
Our practitioner, Sarah Malone, has been working with individuals suffering from eating disorders for over 20 years and has aided families and loved ones that are on the other end of this crippling disorder understand, learning how to support and how to cope, themselves, with this illness. 
It's often not talked about but you need your own support in this process too.
In this group, Sarah provides support and guidance in how to be there for your loved one as well as being there to support you.

This process can feel so exhausting and having your own space to share and take time for YOU is necessary. Here, you will be surrounded by others that are going through a similar journey as you. We're all here to help one another and we hope to see you there.
When: TBD
How many: max. 8 people per group 
For how long: 8 consecutive weeks
Wondering if group therapy is right for you or your family?