Transformational Therapy for Individuals, Families, and Couples
Find long-lasting self-acceptance, peace, and empowerment
Let's figure out how you got here and where you'd like to be.
Have you been missing out on important life events or canceling plans because you're worried, super stressed, overthinking everything, or feeling too low to figure anything out?
No matter what stage or level of struggle you're in, if you're tired or at your wit's end, ready to break the cycles that are bogging you down, want to find follow-through, and to stop feeling so stuck, we're here to help!

At SideDoor Counseling we take an action-focused approach to help you discover what's below the surface, confidently step into your innate strength, and bust through what's been keeping you from living a life filled with more joy, hope, and happiness.
The best part? You don't have to do it alone!
It's time to understand how you got here and learn how to tap into your natural strengths, in order to work through what's been getting in the way of a better life. We specialize in: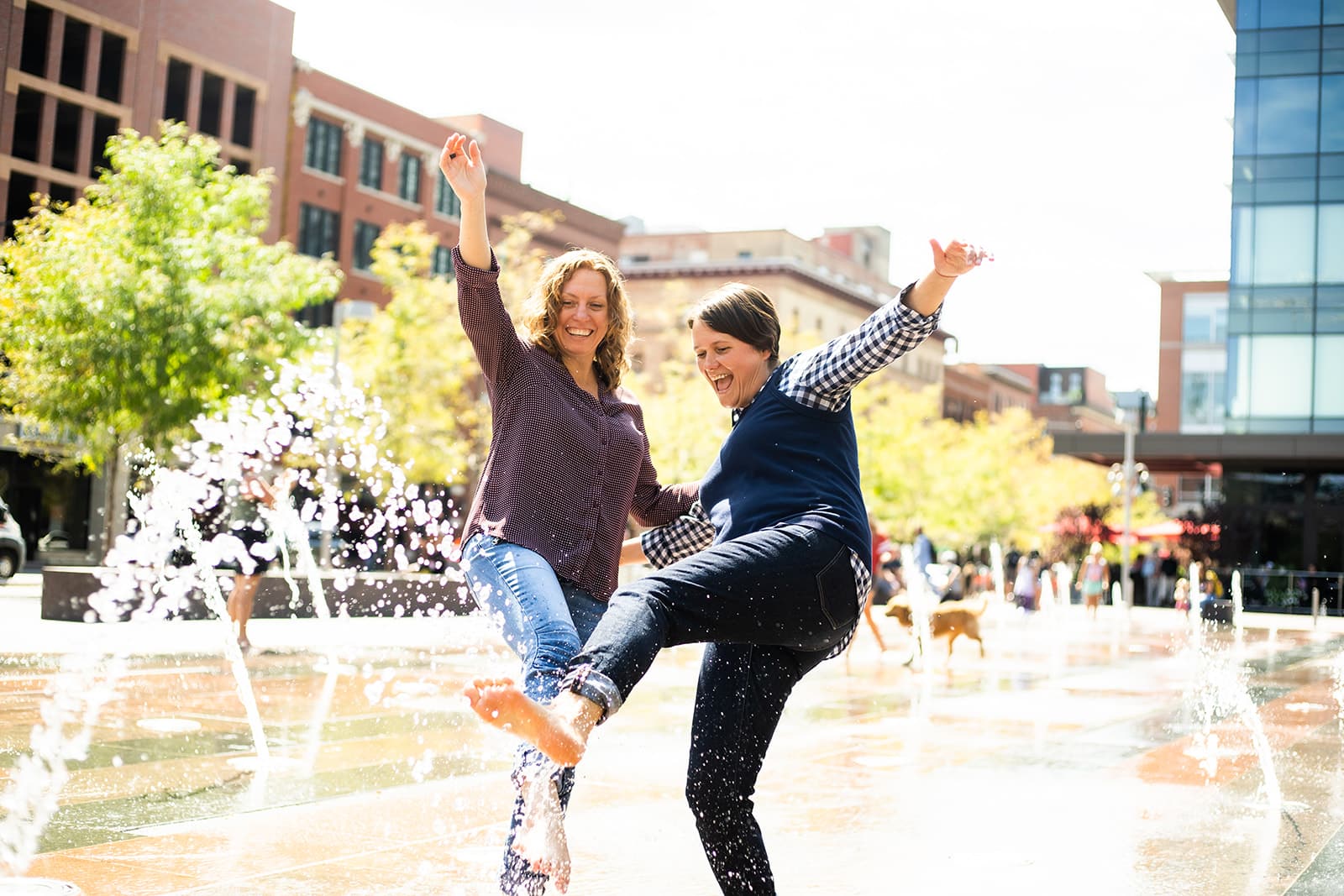 Welcome to SideDoor Counseling!
Co-founded by Olga Mikhnyuk (she/her) and Sarah Malone (she/her), at SideDoor Counseling we aim to help you discover patterns and core beliefs, utilize your strengths, and help you better understand and define your experiences, needs, and values.
Whether it's stress, anxiety, depression, body image concerns, disordered eating, worry around identity or gender, big (or small) life transitions, upsetting events, or a mix of a few or many of these things, we're here to help!
We believe you. And we believe your experiences are real. Now, let's figure out how you got here and how to get you to a different place. We'll work alongside you and help you get to where you want to be!
We are a trans-inclusive practice and support the LGBTQIA+ community; working with adults (age 18+).
We understand your experiences and needs are uniquely your own. We will meet you where you are in your journey to help you get where you want to go.
We provide support to: 
After you reach out, one of us will be in touch within 48 hours.
We'll schedule your complimentary phone consult and walk you through our process and determine if we're a good match.
If we choose to work together, we'll get you started on your paperwork and schedule your first appointment.
What our clients are saying...
"I feel like I now have control back in my life and like my thoughts don't get to call the shots anymore."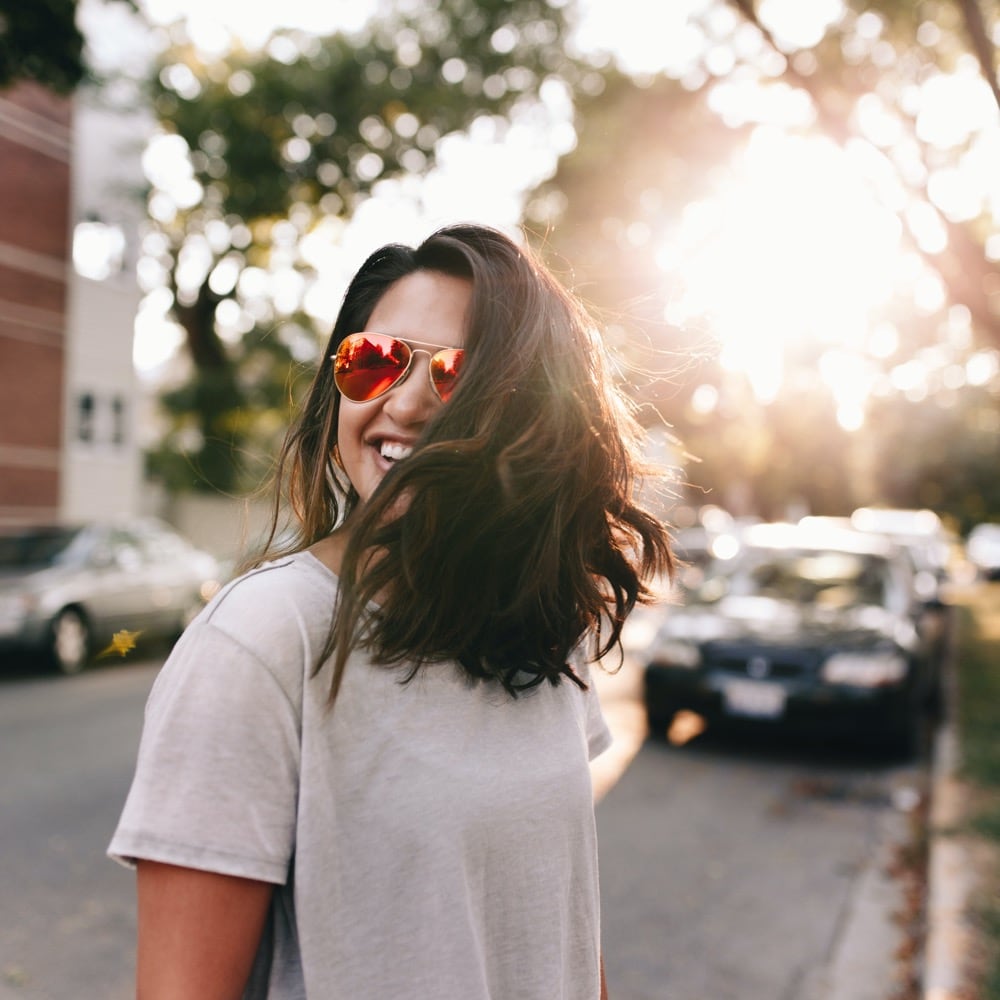 Ready to explore what's possible and create a practical path toward healing?